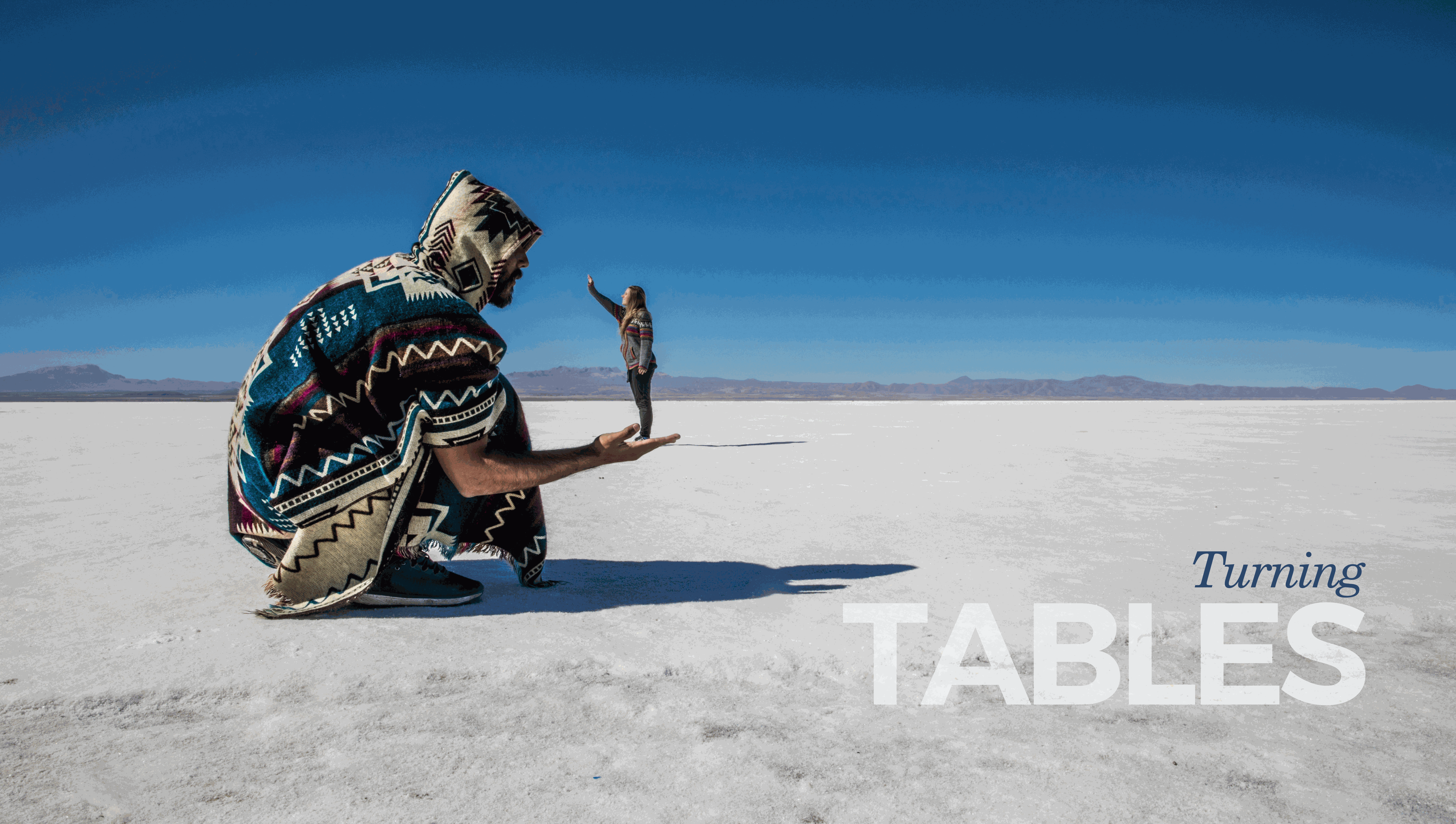 We ideate and enable digital technologies, processes, and applications
to empower distributed manufacturing.
Proprietary manufacturing know-how
engineered into a suite of digital fabrication equipment.
Deployed through an 'Edge Economy' platform
for our mission-aligned ecosystem of designers and fabricators.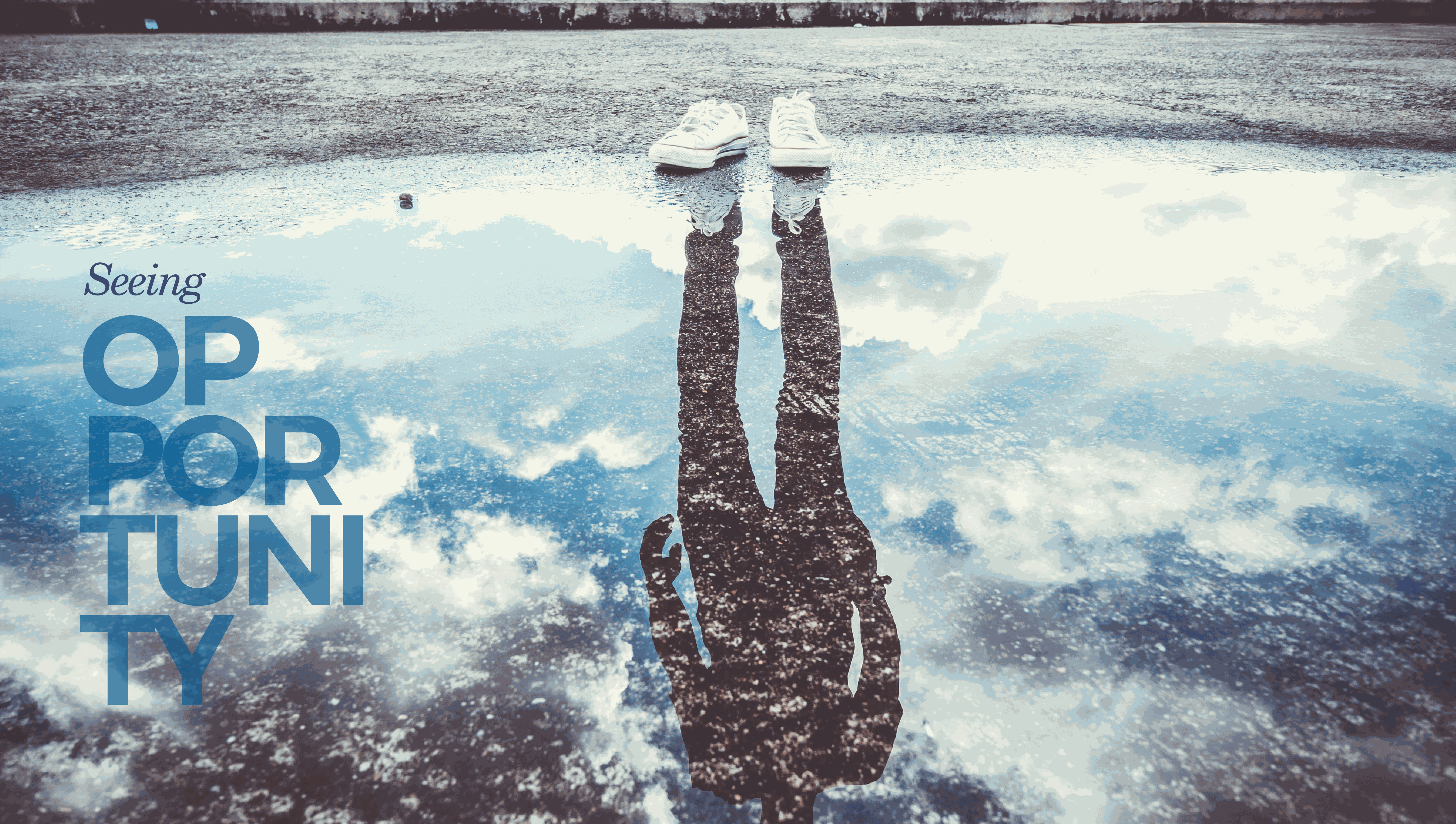 We Overcome The Challenges of Distributed Manufacturing
Our mission is to catalyze a global reset from mass manufacture of products
to one-to-one personalized Manufacturing as a Service (MaaS);
Dislodge, Dismantle, Decouple segments of mass manufacturing supply and retail value chains
for a growing range of products;

Deliver affordable
'complete custom neighborhood made' hyper-personalization
DISLODGE
DISMANTLE
DECOUPLE
Manufacturing Supply & Retail Value Chains
Evolve
#Manufacturing @ Edge
#Innovation @ Fringe
Our first manufacturing application delivers
on demand, custom hyper-personalized furniture , decor, and signage
from our portfolio of brands and collections.
Each item in our ever expanding

Furniture curated design library
is produced at one of our Digital Twin ecosystem locations

geographically closest to the customer .
This allows customers control over a full range of personalizations
such as material, overall dimensions, design configurations, and finishes, including color.
Hyper-Personalized
We Make It Just For You
Neighborhood Made
Closest to Where You Live
Zero Inventory
Short Lead Time
Each product design is optimized for rapid turnaround, high precision digital fabrication,
on a suite of equipment proprietary to our process so that it may be produced on our platform,
anywhere on the planet with cloud connectivity.
Our manufacturing runs with digital code, but not always the same one.
Our technology platform is the literal "Babel Fish" that allows our suite to speak the same language to all,
resulting in exactly the same product, no matter what the fabrication equipment.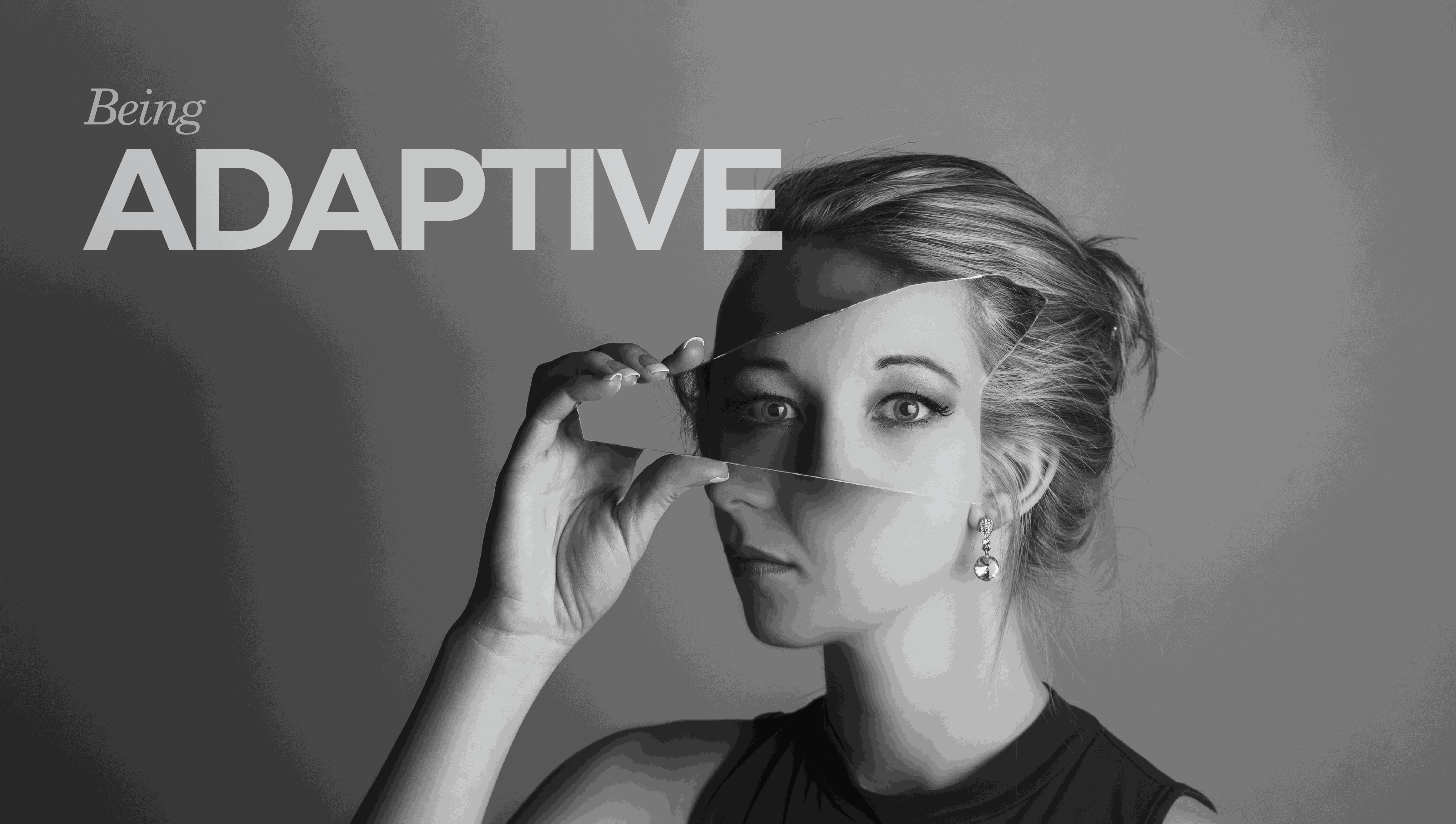 Transforming Economies to Edgeaunomies (cc)
3.5x more wealth generated for the local economy
70% more LOCAL IMPACT than "Big Box" stores
$68 of every $100 spent, returned to the local economy




Make & Buy Local Ecosystem
* Currently available for San Francisco, Los Angeles, San Diego, Poznan and Berlin, and Chennai Metros

With a Human Touch
We are not all gears and no heart. At our core is our human touch. Our customers will know who is making their products in their neighborhood, and our Ecosystem partners will know them. Our process gives our ecosystem partners the tools to produce a quality product every time and a fair living wage for doing it.
Purpose, Automation, and Autonomy.
If you are a designer who wishes to utilize digital fabrication for your well-designed, compelling products, and would like to know more about licensing your designs and joining our ecosystem, do contact us. We are committed to a transparent and ethical environment to help unleash your creative potential.
Inviting Ecosystem Partner Collaborations Globally
Extend Your Audience
Unleash Your Throughput
Accelerate Your Business Growth
We are expanding our curated collection of furniture and accessory designs for home and office, to be produced and sold worldwide, through our distributed manufacturing and e-commerce platform.
Inspired, Curious or Interested? Explore what it takes to join, here
Branding Partner Diagonal Brands Ltd (Pictures)